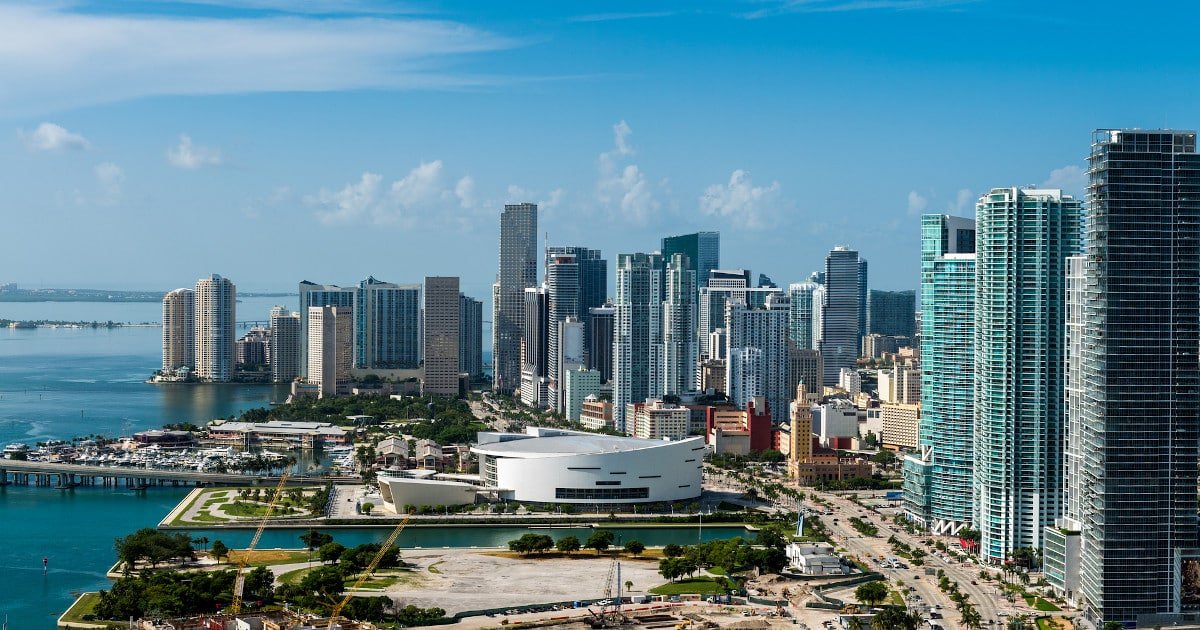 All languages have nuances. Though we may study grammar and vocabulary in school, languages are not set in stone—they are alive. It's this evolving quality that allows us to build new terms that best express our current reality or add new meanings to the words we already have. This mutation of …
Author:
Regina Sienra
* VIEW the article originally published here.
** MORE curations: Al Cannistra at San Antonio ONE here.